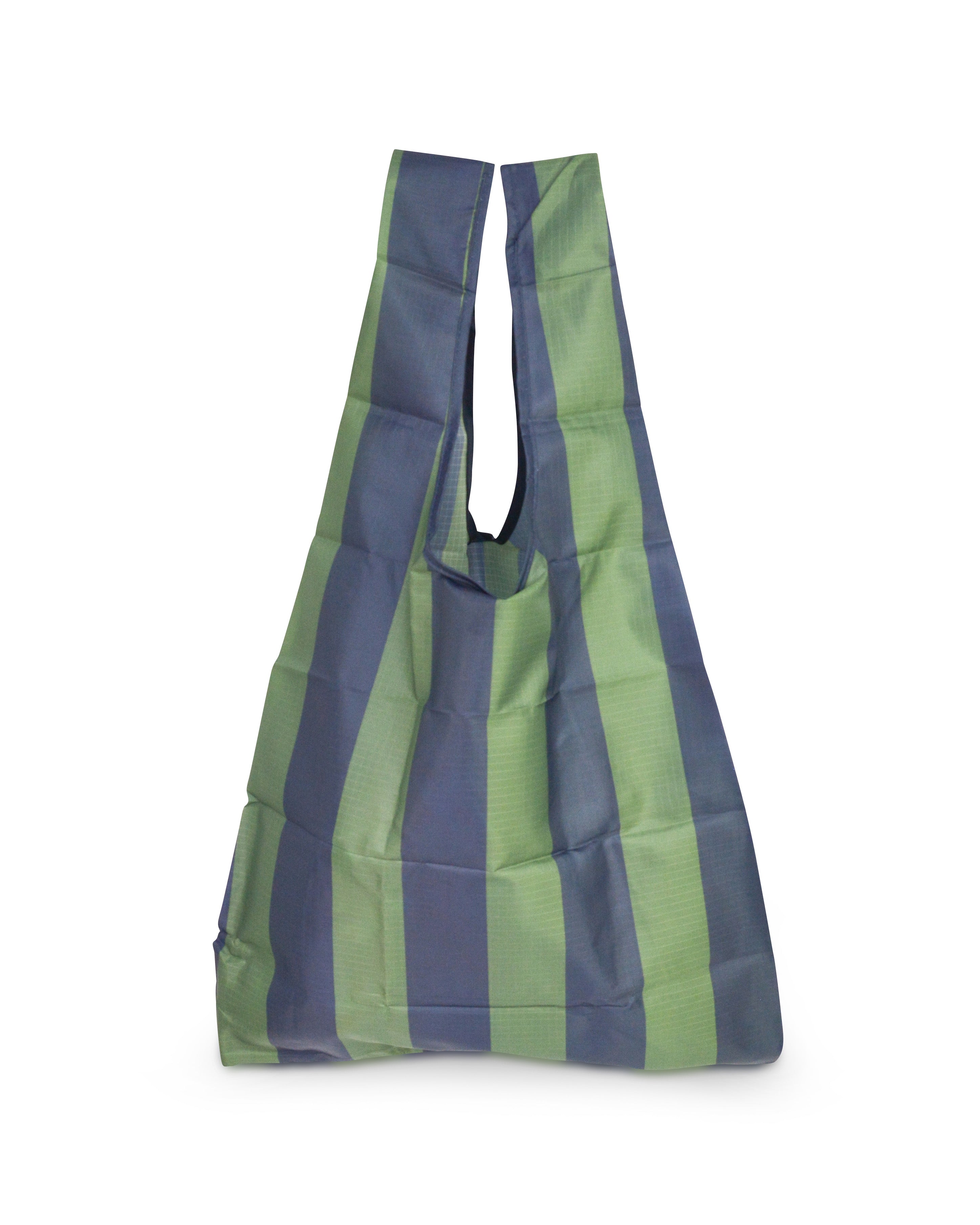 El Capitan Reusable Shopping Bag
Hey you environmentally friendly queen! Our reusable shopping bags will help you save the planet – in style! Made from ripstop nylon, our eco-friendly grocery bags are super strong and can hold over 20kgs – just in case you're out buying some weights at the grocery store! Featuring bespoke, artist-designed prints, these super stylish shopping totes will make you the talk of the town.
Super compact, these bags fold up easily and can be slipped into their matching carry pouch and popped in your handbag. Keep a few on you so you'll never be caught out without one! They are super easy to clean – wipe them down, hand wash or pop them in a delicates bag in the washing machine.
Be the captain of your own ship with this striking nautical print! Let the deep ocean blue and moody green transport you to cliffside dinners in Europe.
Product information:
Made from super strong, silky ripstop nylon
Comes with a separate carry pouch
Tested to hold over 20kgs
Bag size: 650mm x 400mm x 150mm
Pocket size: 127mm x 127mm
Care instructions:
Wipe down
Hand wash
Occasional machine wash in delicates bag/gentle cycle